Prof. Chibunda made the call while delivering his speech at the world workers' day (May Day) event which took place in the Multipurpose Hall located at Edward Moringe Campus
He said that the only way for SUA to achieve its goals is for all staff to ensure that they work hard and fulfill their responsibilities with the utmost integrity to reduce dissatisfaction and grievances from those customers we serve.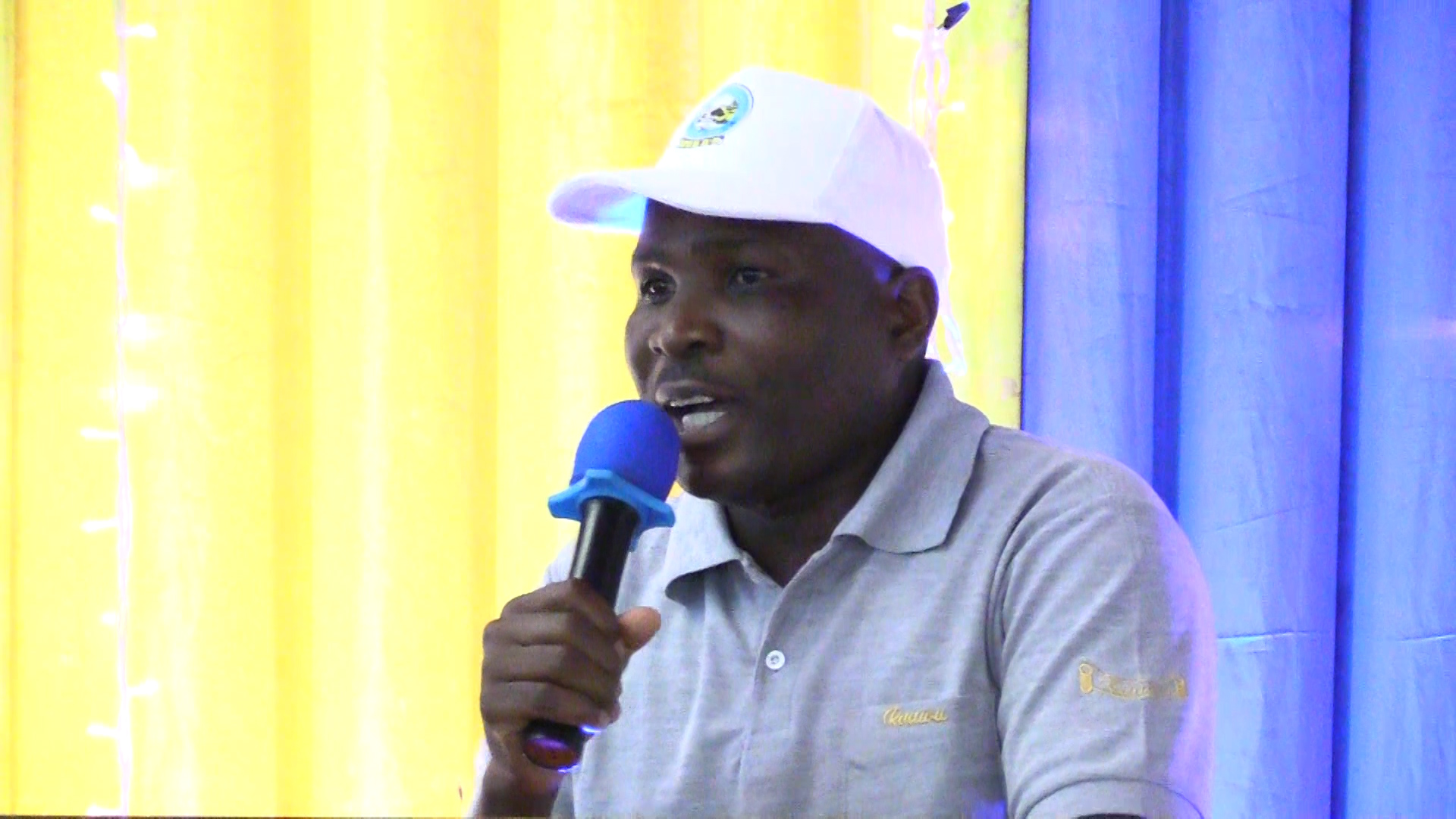 Mr. Faraja Kamendu
For his part, the Chairman of the Workers Union (RAAWU) branch of SUA Faraja Kamendu said Labor Day is a day used to commemorate social and economic success as a positive result of the 18th century labor movement and he used the opportunity to ask management to speed up the process of providing benefits to those staff who lost their jobs for various reasons.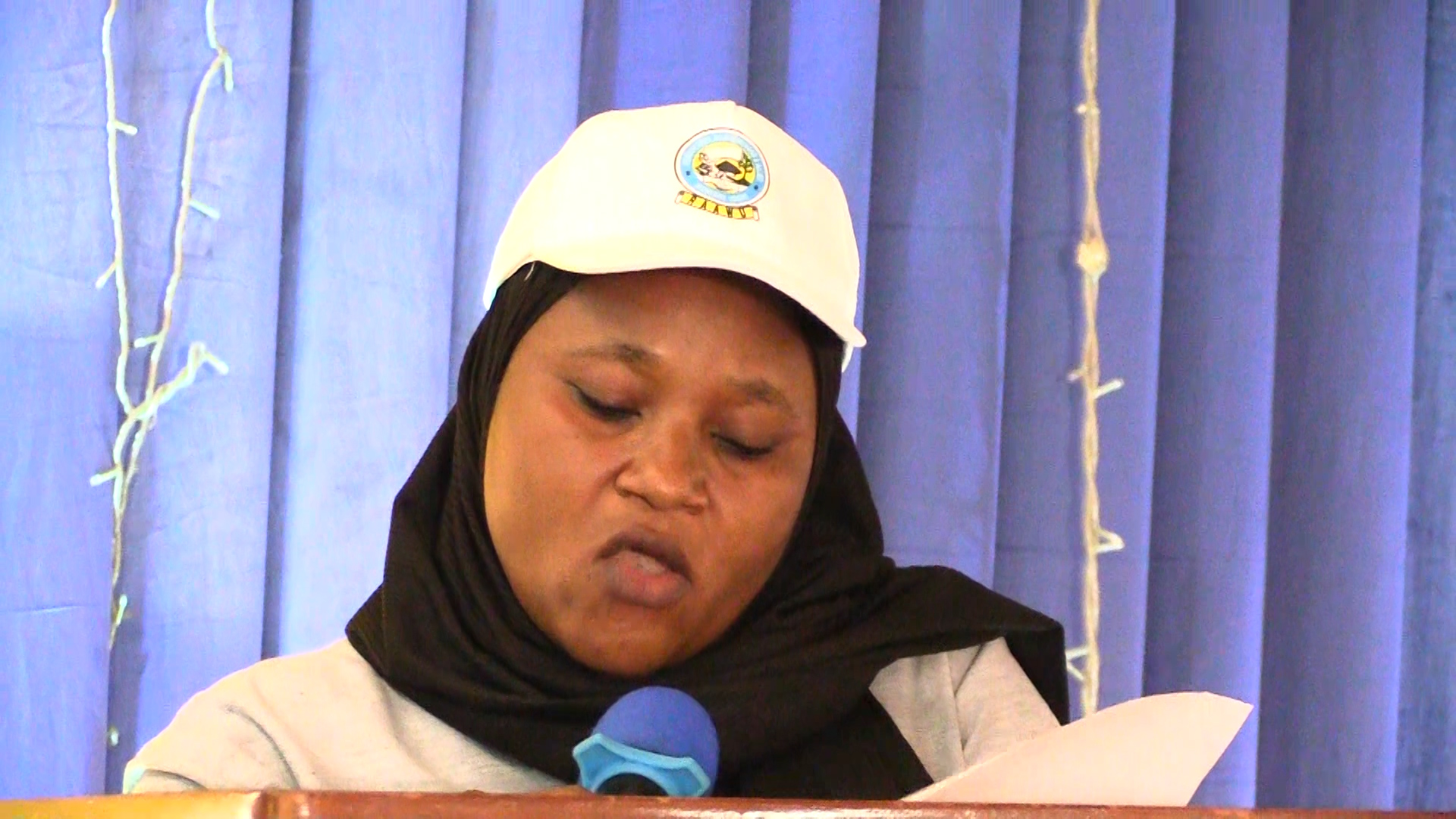 Ms. Farida Mkongwe
For her part, RAAWU Acting Secretary Farida Mkongwe stressed the need for continued cooperation between staff and management in various areas including participation in decision-making.
This year's Labor Day celebrations are adorned with the theme which is centered on salary increments and improvement of workers' welfare for the job to continue and a total of 6 outstanding workers and 54 best staff from SUA were presented with gifts and cash.
One of the staff receiving a 'best staff' certificate from the Vice Chancellor
Story and Photo Credits: Vedasto George