The women of the Sokoine University of Agriculture together with other women of Morogoro have joined District commissioner of Mvomero Hon. Judith Nguli who represented the Morogoro Regional Commissioner Hon. Fatma Mwasa in celebrating International Women's Day on March 8, 2023 at Gairo District. This year's theme is "DigitALL: Innovation and technology for gender equality".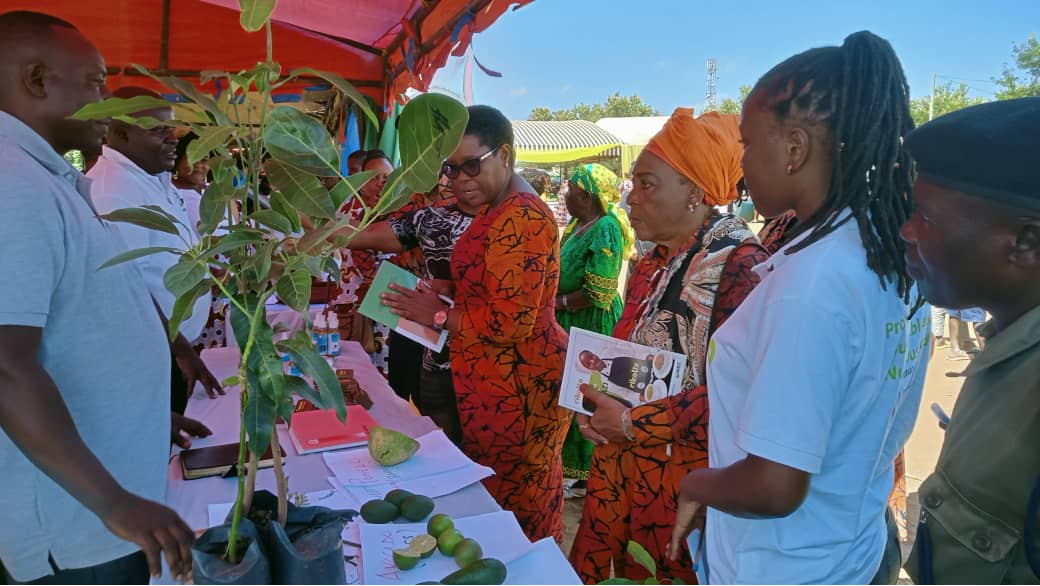 Hon. Judith Nguli reviewing some products from SUA booth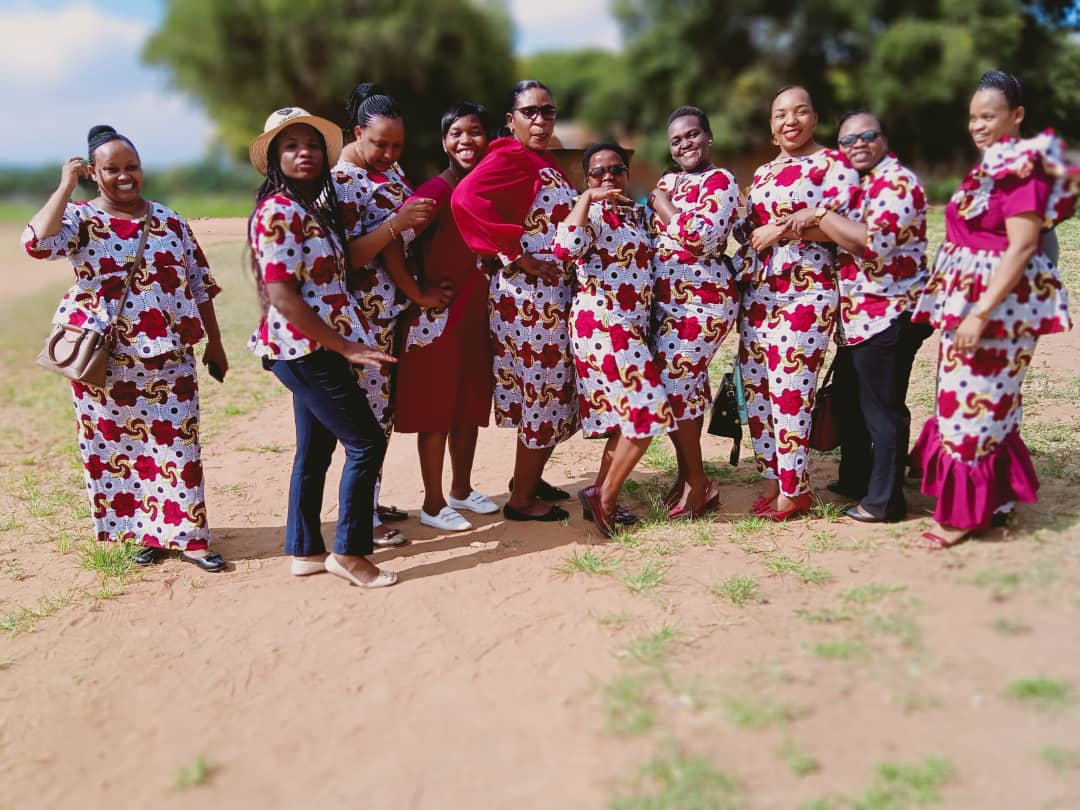 Some women from SUA celebrating Women's Day
Group photo of some SUA's women during the celebration of International Women's Day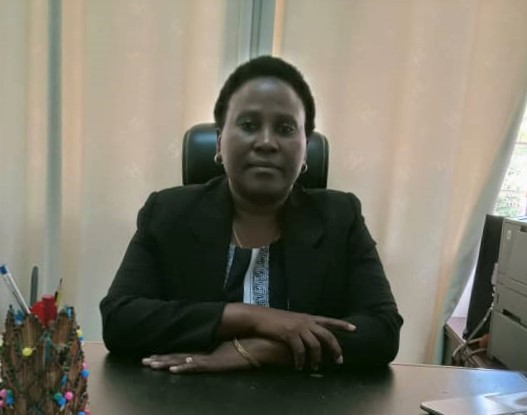 Dr. Akwilina Mwanri
Senior Lecturer from the Department of Food Technology, Nutrition and Consumer Sciences also a Coordinator of Postgraduate Studies  Dr. Akwilina Mwanri  said that, women should continue to use the opportunities available at SUA especially agricultural technology used in the diagnosis of weather, pesticides on plants and even quantity of fertilizer required on the ground. In addition, she has congratulated the women who joining the postgraduate studies, as the number of women continues to increase. Currently women students' are 33 percent.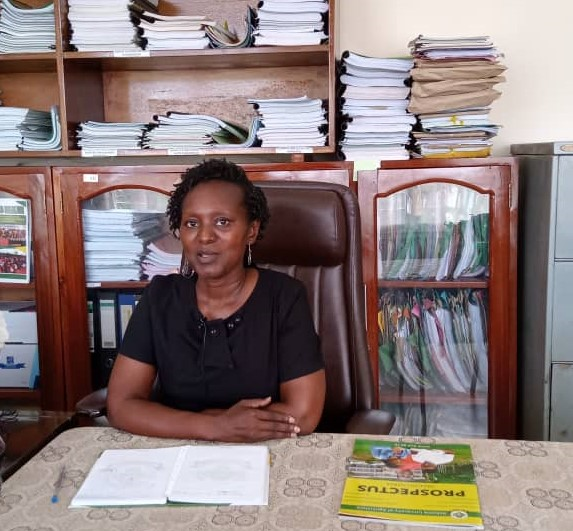 Dr. Nyambilila Amuri
Dr. Nyambilila Amuri, who is the Director of the Directorate of undergraduate studies, said that agricultural science has technology and requires great creativity to be able to bring food security to the nation. She continues to call on all women as well as young women not to be afraid to join the undergraduate degrees so that they can get training in agriculture and science teaching in order to contribute to the development of the entire society and bring about gender equality.
The Acting Head of the Communication and Marketing Unit Ms. Suzana Magobeko has said, SUA continues to welcome female students from secondary schools to join the various degrees offered by SUA because after graduating  they can be self-employed. In addition, she has invited all women who are engaged in agriculture and animal husbandry to come to SUA to receive training from experts that will help them in modern agriculture and animal husbandry.
For more information, visit the below link and enjoy the reading!
https://www.coa.sua.ac.tz/crop/news/international-womens-day-2023